Disclaimer: Due to the current uncertainty regarding coronavirus, many events are being cancelled. Please contact the event organiser directly via the contact details on the listing if you are unsure.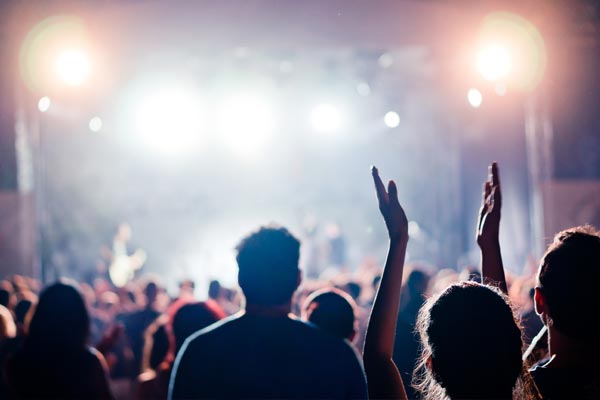 Butchers Brew Bar
presents
Michael Wheatley - LIVE FROM BUTCHERS BREW BAR!
Sat 30th May 2020

499 Marrickville Rd, Dulwich Hill NSW 2203
Singer, pianist & cabaret artist Michael Wheatley returns Saturday May 30 with a fistful of tunes and some itchy fingers for a live stream direct to your device of preference.
Michael will be playing a set of originals and covers solo, for his first ever live streaming performance since the Covid outbreak.
Enjoy from the comfort of your own home one of Australia's most respected cabaret artists in the intimate setting that is Butchers Brew Bar.
Despite the current crisis, we strongly believe that it is important for us all to continue to enjoy & celebrate the best in live music, as long as this is done responsibly & safely. Staying connected & productive is crucial for all our emotional & mental well-being.
We are presenting this live stream as a ticketed event, so you can bunker in & connect & celebrate with us from the comfort & safety of your homes.
The recommended ticket price is $9.99. All ticket proceeds will be split between the artists, the production crew & the venue, so please give what you can comfortably afford & help us all to cover our overheads & keep it viable for us to continue. putting on great live music while we all ride out this crisis..
Thanks for your support. Stay Safe & Stay Strong!!